Anthem
Get excited about your website.
A web design agency based in Grand Forks, North Dakota. We specialize in making websites and branding, as well as providing technical support for small businesses.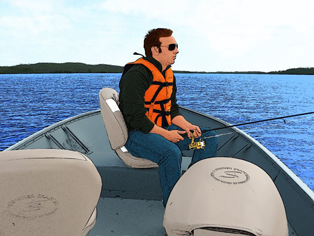 Every business deserves a website they can be proud of. We create modern, functional websites primarily for small businesses and individuals. 
Security
Every website we create receives an SSL certificate and utilizes HTTPS. We keep our PHP, WordPress, and plugins updated and protect every site with WordFence, a leader in WordPress security.
Speed
We host our content through CDNs, employ caching, and minify all CSS and JS to shave time off of page load speed, which is critical for user experience.
SEO
We utilize the RankMath SEO plugin for WordPress to boost the SEO of every site we make. We use canonical URLs and add meta-tags among other best practices. This allows our customers to be ranked higher on search engines.
Analytics
All of our websites have analytics tracking through Google Analytics. See who your audience is and perform A/B testing to pinpoint your marketing.
Maintenance
After your site is finished we offer a maintenance plan to keep the site updated and functional.
E-commerce
We use WooCommerce to create beautiful, functional, and secure web stores to sell directly to your customers without fees.
A company's image creates an impression that can inspire customers. It can drive new business and keep customers confident in your business and products. We work hard to develop well-designed brand identities that you can be proud of.
Fonts
Fonts set the tone for your company and are an important design feature to show a consistent, clean brand.
Colors
We'll work with your color scheme or help you find a new one based on principles of color theory.
Logos
A logo can be a simple symbol that represents your brand or an elaborate icon that encompasses your company. We'll work with whatever your company needs.
Our primary goal is to make our customers happy by delivering a quality product and providing excellent customer service.
Our dedication to customer service includes working with our customers to determine their level of involvement in the web design process. We also provide weekly updates on our projects as well as detailed invoices so our customers can remain informed.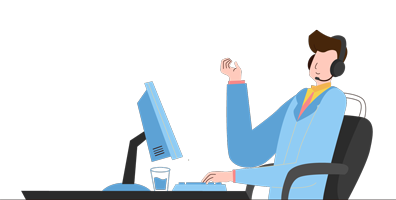 DAKOTA Peat & Equipment
DAKOTA was looking for a simple and clean website that showcased their products and provided customers a clear way to get in contact with them. We built the site using WordPress and the Divi theme.